Miami Mortgage Loans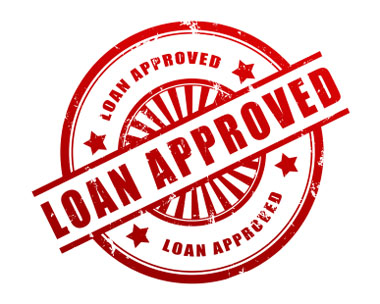 We at Blanket Mortgage pride ourselves in providing you the most unbeatable mortgage loans in Miami. Your financial goals are our top priority and our matchless Miami mortgage loans can help make each of them a reality. Not only do we offer superior mortgage loans in Miami, we are also licensed and ready to provide mortgage loans to all Florida residents as well.
Miami mortgage loans can help you no matter what your interested in accomplishing, including:
Buying your 1st home
Buying a new home
Buying a vacation home or investment property
Improving current real estate
Refinancing a mortgage
Having the experts at Blanket Mortgage help you in determining which Miami mortgage loans are right for you can lessen frustration and help position you toward a secure financial future. Securing the right Miami mortgage loans is an important decision and should be carefully considered alongside one of our trustworthy Miami mortgage brokers. With over 15 years experience in the industry you can rest assured that our advice on Miami mortgage loans is dependable and straightforward.
We know deciding which Miami mortgage loans are best can be an overwhelming task and that is why we are here to take the guesswork out of finding the right mortgage loans in Miami and all of Florida for each of our valued clients. Your search for the right
Miami mortgage broker
is over. You do not need to look any further because we stand on the principals of integrity and always provide the most competitive rates for all of our Miami mortgage loans.