Miami Mortgage Company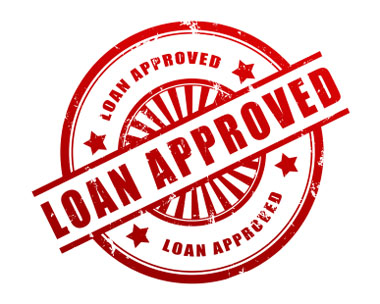 As a trusted Miami mortgage company with over 15 years experience, Blanket Mortgage provides superior financial solutions to help you meet all of your individual goals. We pride ourselves in being upright, honest, and the most dependable mortgage company in Miami. Our array of products and services helps you streamline the process of finding the perfect home mortgage. Our reputation as the Miami mortgage company that places our clients goals as our top priority should leave you feeling secure in your choice to partner with us.
Here at Blanket Mortgage we are committed to establishing long-term relationships with our clients by providing excellent financial solutions that will position you toward a secure financial future and retirement. We break down the loan process into 6 simple steps:
Organize Your Documents
Get Pre-Qualified
Compare Loan Programs & Rates
Apply for a Loan
Obtain Loan Approval
Close The Loan
It is important to us that the process of obtaining a loan is clear and easy to understand so you feel 100% confident in your decision of a loan program. We are also the Miami mortgage company that offers our clients the widest range of loan products including: Conventional loans, FHA loans & FHA streamline refinance, Harp 2.0 refinance, VA loans, and Homepath 2.0 to name a few. We not only offer a plethora of financing options, we are also knowledgable in all of the housing industry's latest developments and we know exactly how to customize a program suitable just for you.
We at Blanket Mortgage have the largest selection of products and programs available and are committed to providing superior financing options whatever your situation may be. The time has never been better to buy. Choose the Miami mortgage company that will provide the best loan program and rate for your individual needs.