Miami Mortgage Broker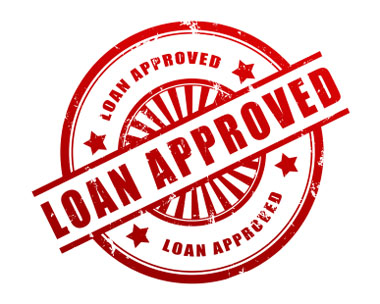 Looking for a reputable mortgage broker in Miami to help you with your home financing? A trusted Miami mortgage broker will offer a wide variety of products, up-to-date financial tools, honest and straightforward advice, as well as referrals from reputable sources proving the quality of their work. Blanket Mortgage is committed to all of the aforementioned and is dedicated to providing clients the right mortgage product for each individual need.
Conventional loans, FHA loans & FHA streamline refinance, Harp 2.0 refinance, VA loans, and Homepath 2.0 are some of the many loan products we offer our customers here at Blanket Mortgage. With over 15 years experience in the Mortgage industry we not only offer a plethora of financing options, we are also knowledgeable in all of the industry's latest developments and know exactly how to customize a program suitable just for you. Our devotion to establishing long-term relationships with each of our clients by providing excellent financial solutions makes us your best choice when employing a Miami mortgage broker. Our goal here at Blanket Mortgage is to provide the best loan products that positions you, our client, toward a secure financial future and retirement.
Here at Blanket Mortgage, we have a network of professional providers, which positions us to be a truly integral part of all of our client's futures. As a trustworthy and dependable Miami mortgage broker, we offer a wide variety of internal mortgage programs, as well as a gamut of financial products through various professional partners. We are the Miami mortgage broker that makes the process of obtaining a loan clear and easy to understand. It is important to us that our clients feel confident in their decision of a loan program so we always take the time to thoroughly explain the process and options available.
We know that the search for an upright, honest, and dependable Miami mortgage broker can be a daunting task. But look no further! Here at Blanket Mortgage we stand by the principals of integrity and are committed to providing superior financing options to every one of our valued clients. The time has never been better to buy and Blanket Mortgage is the Miami mortgage broker that can provide the best loan program and rate for all of your individual needs.