Loan Officers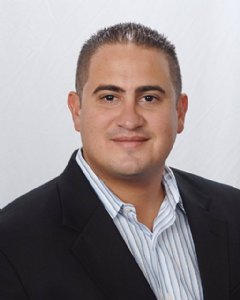 Jorge Labarraque
Mr. Labarraque began his career in the mortgage industry in 1998 where he worked as a loan officer in Florida originating loans and establishing relations with other loan officers and real estates agents.
As an 8 year in a row top producer, he helped many first time home buyers achieve their dream of home ownership. In 2006, he ventured off and founded Blanket Mortgage Services Inc. Since then he has continued to help buyers and home owners with all their mortgage needs.
What makes Jorge stand out from the rest is that he treats all his clients as if they were family and with their best interest in mind rather than his own. As the President and Founder of Blanket Mortgage Services it is his responsibility to his customers to be on the cutting edge with new loan programs that will benefit them. Clients of Blanket Mortgage can rest assure that when they come to Blanket Mortgage they will be informed of the most up-to-date mortgage programs.
Mr. Labarraque always makes himself available to the public and will advise them as to what's in their best interest.