Buying a Home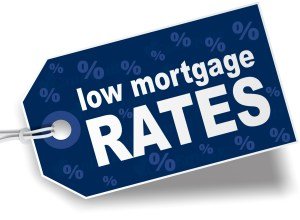 A Great Time to Buy a Home
Whether your buying your first home, a new home, a vacation home, or investment property, there is no better time to do so. Mortgage rates are at one of their lowest levels in history making it a perfect time to buy.
Blanket Mortgage® offers a variety of loan products to suit every income, every down payment size, and a wide range of credit scores. We are committed to helping our clients find the right mortgage product. Due to low mortgage rates the time to act is now. With our network of professional providers, we're well-positioned to help you lock in at the lowest rate possible.
Please review our various mortgage loan products and programs below and then contact us so we can personally answer any questions you may have and as well help you lock in a low mortgage rate.